EST. 1971
Welcome to Power Dynamos FC
GET YOURSELF AN AUTHENTIC PDFC REPLICA

VICTORY PARADE IN PICTURES.
A big thank you to the lovely supporters who made the historical event look so colourful.
It finally landed home 🕺🤸👏⚽.
#Power #Pride #Prestige
#AbaYellow #AbaBusaka
2022-23 CHAMPIONS 🏆🎉🍾🎁
#Power #Pride #Prestige
AbaYellow AbaBusaka
©️PDFC Media
Club News, Posts & Updates
GET YOURSELF AN AUTHENTIC PDFC REPLICA There you have it! Say no more to challenges in accessing selling points for an authentic Power Dynamos FC replica at a cool five hundred kwacha fee(K500). You can get your favorite replica from the following official points of...
read more
Power Dynamos and the KEG & Coppersmiths have signed a one year sponsorship deal worth K120, 000.00.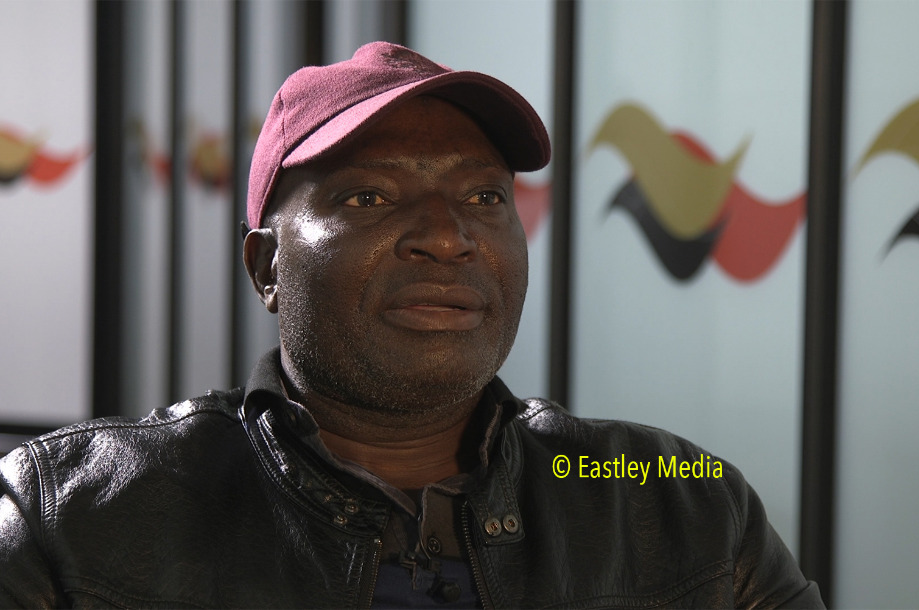 Power Dynamos: How it all started
Meyton Kaira glanced across the field at the now silent Ndeke Primary School football ground.
Respect – for self, teammates, coaches, officials, opponents, spectators
Integrity – doing the right thing regardless of cost or outcome
Responsibility – Being accountable for all our actions and decisions
Leadership – recognizing that we are ambassadors of the Club and game and that our actions serve as a reflection of our Club
Sportsmanship – visible expression of our core values to the community regardless of the outcome of the game
Arthur Davies Stadium.
Origin Home of PDFC.
ABout Power Dynamos FC
Power Dynamos Football Club (Power or PDFC) is a Zambian football club based in Kitwe on the Copperbelt Province of Zambia that plays in the Football Association of Zambia (FAZ) Super Division. Power Dynamos has been in the topflight of Zambian football since the start of the Super Division. It is one of the all-time best Zambian Clubs in terms of consistency, silverware and performance.
Stay up-to-date with club news